Academic Year 2023-2024
The Year of Discourse and Dialogue
Higher Education as a whole has been at a forefront of engagement around respecting divergent viewpoints—and the right for various viewpoints to find opportunities for expression. As a public university, we must and do uphold the principles of protected speech and expression. That is a tradition and an expectation as old as the University itself—and it lies at the heart of free and open inquiry and academic discourse.
Let us continue to travel along this critically important path together as a community of learners. Through this theme the University seeks to probe ways to harness the power of differing views and perceptions to enrich our campus community.
Visit the Year of Discourse and Dialogue website.
---
Past Years
Academic Year 2022-2023: The Year of Emotional Well-Being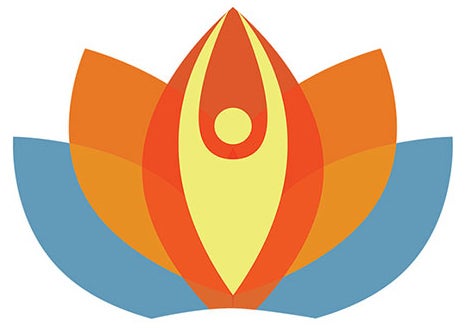 This theme offers an opportunity to engage collectively with a focus on restoring and enhancing our emotional well-being. The pandemic certainly has underscored the importance of fully supporting the emotional welfare of students, faculty and staff as everyone navigates the new terrain. This is a time of burgeoning research and collective reflection on our emotional needs and the qualities that make for a good life. Undoubtedly, our Year Of topic will also yield learnings that better people's lives well beyond the boundaries of the University. 
---
2021-2022: The Year of Data and Society
A focus on data and society is ideal for a university setting because this is where we gather together to research, analyze and try to better understand, and improve the world around us. Data science now permeates education, government, medicine, engineering, entertainment, science, the arts, humanities, and business, touching nearly every facet of life. All parts of our university collect and use data and each offers unique perspectives on how data can contribute to student and faculty success, human well-being, and the greater social good. Looking ahead, in a year that the University trains its focus on data and society, we hope to ask profound questions and seek innovative and compassionate answers.
Read the Year of Data and Society in Review Report. 
---
2020–2021: The Year of Engagement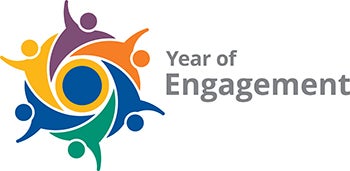 Engagement with each other—whether civic, community, or campus—allows us to create new possibilities for humanity, for fellowship, and for innovation and discovery. Engagement is fundamental to community building, to deepening the connections between us, and to critical self-discovery. A Year of Engagement is ideal for a university setting because here we learn and teach about communities, while coming together to create new ones.
---
2019–2020: The Year of Creativity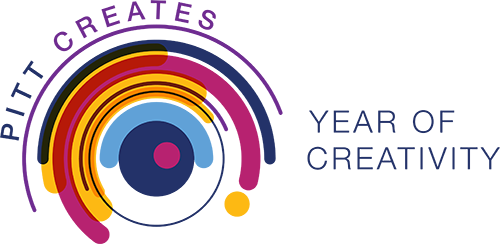 Creativity unites all of the University of Pittsburgh's intellectual and artistic endeavors, from neuroscience to sculpture, from legal scholarship to computer science, from music to pharmacogenomics. No single virtue better describes what humans do best than creativity. The Year of Creativity aims to encourage the creative spark in all of us.
2018–2019: Year of Pitt Global
The Year of Pitt Global sought to help mobilize and highlight the efforts of our schools, centers, institutes, and programs to integrate local and international perspectives that advance new knowledge and ground-breaking innovation while fostering cultural awareness, worldwide partnerships and life-changing research.
2017–2018: Year of Healthy U
The Year of Healthy U, 2017–2018: A Year in Review
In Spring 2017, Provost Patricia E. Beeson announced that the academic year 2017-2018 would be the Year of Healthy U. During that time, University of Pittsburgh students, faculty and staff studied, recognized and benefited from practices that promote good health, showing how a cross-disciplinary understanding of wellness can lead to better and more productive lives. The Year of Healthy U engaged our various audiences, advanced our understanding of health in all of its forms and renewed our commitment to fostering a vigorous and lively community.
2016–2017: Year of Diversity
2015–2016: Year of the Humanities
2014–2015: Year of Sustainability