Home
Academic Accolades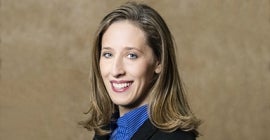 Murphy Earns 'Educator of the Year' Honor
Emily Murphy, assistant professor and clinical coordinator in the Physician Assistant Studies Program, won the Pennsylvania PSPA's Physician Assistant Educator of the Year Award.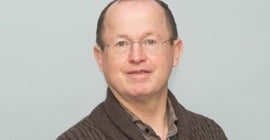 Petek Honored by American Chemical Society
Hrvoje Petek, R.K. Mellon Professor in the Department of Physics and Astronomy, has received the ACS's Ahmed Zewali Award in Ultrafast Science & Technology.
Leland Named Gerontological Society Fellow
Natalie Leland, an associate professor in the Department of Occupational Therapy, has been named a fellow of The Gerontological Society of America.