Home
Academic Accolades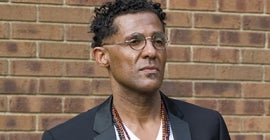 Gaskew Appointed to NCAA Committee
Tony Gaskew, professor of criminal justice at the University of Pittsburgh at Bradford, has been appointed to a three-year term on the NCAA Minority Opportunities and Interests Committee.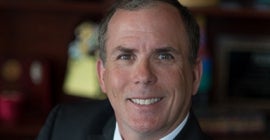 Cooper Joins Hall of Inventors
Rory A. Cooper, director of the Human Engineering Research Laboratories, was recently honored with his U.S. Patent and Trademark Office inventor trading card and portrait.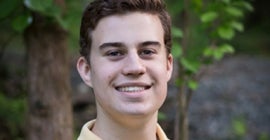 Ressin Receives Udall Scholarship
Sam Ressin, rising senior in the Kenneth P. Dietrich School of Arts and Sciences, is one of only 55 college students out of 443 nationwide candidates to receive a 2019 Udall Scholarship.