Home
Academic Accolades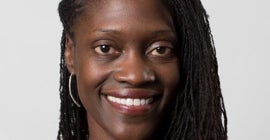 SOE Wins Gates Foundation Grant
The Gates Foundation awarded a $1 million grant to the School of Education and Remake Learning to develop a network of educators and learning scientists focused on transforming research and development conduct in education.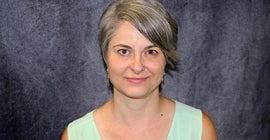 McCarthy Receives National Research Award
Tessa McCarthy, assistant professor in the School of Education, received the 2019 Alan J. Koenig Research in Literacy Award.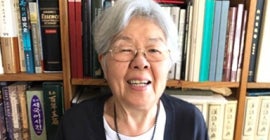 Rawski Earns Lifetime Achievement Award
The American Historical Association bestowed a lifetime achievement award upon Evelyn Rawski, distinguished university professor emerita in the Department of History.