Home
Academic Accolades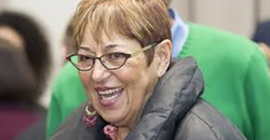 Derricotte Receives Award from Modern Language Association
Toi Derricotte, professor emerita in the Department of English within the Kenneth P. Dietrich School of Arts and Sciences, has been recognized by the Modern Language Association with its Phyllis Franklin Award for Public Advocacy of the Humanities.
Birnbaum, Haines Receive NEH Grants
The National Endowment for the Humanities granted awards to two Pitt professionals for their work in Institutes for Advanced Topics in the Digital Humanities and Landmarks of American History.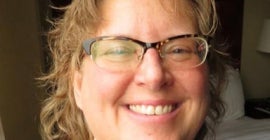 Porter Named Outstanding International Educator
Maureen Porter, associate professor in the School of Education, received the David Portlock Outstanding International Educator Award.