Home
Academic Accolades
Ghilani Selected for Smithsonian Air and Space Museum Award
Jessica Ghilani, associate professor of communication at Pitt-Greensburg, was named the 2020 Aviation Space Writers Foundation Award Winner by the Smithsonian Institution's National Air and Space Museum.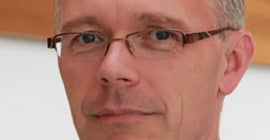 Matilla Awarded Public Policy Fellowship
Joshua Matilla, assistant professor of infectious diseases and microbiology at Pitt Public Health, was selected for the 2020-2021 class of Public Policy Fellows at the American Association of Immunologists.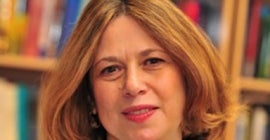 Bahar Elected to NAS
Ivet Bahar has been elected to the National Academy of Sciences. Bahar is a distinguished professor and the John K. Vries Chair of the Department of Computational and Systems Biology in the School of Medicine.