Home
Academic Accolades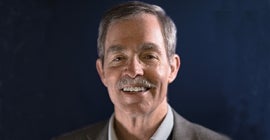 Evans Receives Lifetime Contribution Award
John H. Evans III, the Katz Alumni Professor of Accounting and professor of business administration, received the 2019 AAA Lifetime Contribution Award for his 40-plus years of research and teachings of key management accounting issues and other contributions to the profession.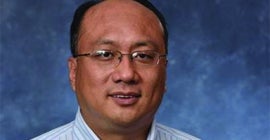 Engineering Team Wins Award for Brain Data Research
The National Science Foundation BIGDATA program awarded $1.2 million to a research team led by the Swanson School of Engineering to study data of complex brain disorders and design algorithms to address computational challenges in multi-site collaborative data mining.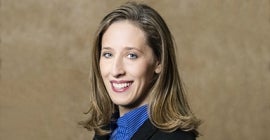 Murphy Earns 'Educator of the Year' Honor
Emily Murphy, assistant professor and clinical coordinator in the Physician Assistant Studies Program, won the Pennsylvania PSPA's Physician Assistant Educator of the Year Award.