Home
Academic Accolades
Hare Named PA Educator of the Year
Jason Hare, assistant professor of physician assistant studies in SHRS, has won the Pennsylvania Society of Physician Assistant 2020 Pennsylvania Educator of the Year award.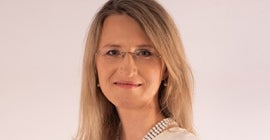 Lewicka Named Fellow of the AMS
Marta Lewicka, an associate professor in the Department of Mathematics, has been named to the Fellows of the American Mathematical Society Class of 2021.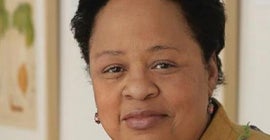 Murrell Interviewed on Food Insecurity
Audrey J. Murrell, acting dean of the University Honors College, was interviewed by WQED Multimedia for a new documentary on the topic of food insecurity.