Home
Academic Accolades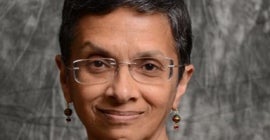 Ganguli Receives Distinguished Scientist Award
Mary Ganguli, professor of psychiatry, epidemiology and neurology in the Department of Psychiatry, was honored with the 2019 Distinguished Scientist Award from the American Association for Geriatric Psychiatry .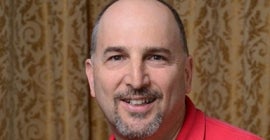 Sweet Honored By American College of Psychiatrists
Robert Sweet, a UPMC Endowed Professor in Psychiatric Neuroscience and Professor of Neurology and Clinical and Translational Science, was given the Award for Research in Geriatric Psychiatry.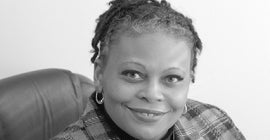 Larkins-Pettigrew Receives Lifetime Achievement Award
Margaret Larkins-Pettigrew, an adjunct professor at the School of Medicine, will be honored with the Gateway Medical Society's Lifetime Achievement Award.