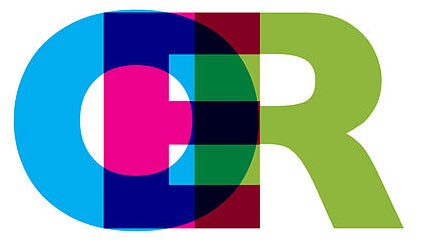 Monday, March 4, 2019
4:00 p.m.–5:30 p.m.
Gold Room University Club
A panel of four faculty will describe their experiences with adapting, adopting, and/or creating open education resources (OER) for an existing course.
---
Agenda
Welcome
            Nancy Tannery, Assistant Provost, Office of the Provost
Introduction to OER
Lauren Collister, Director, Office of Scholarly Communications and Publishing, University Library System
Discussion Panel
Featuring:
Sam Donovan, Lecturer, Department of Biological Sciences, Dietrich School of Arts and Sciences
Mike Madison, Professor of Law, School of Law
Wesley Rohrer, Associate Professor, Health Policy and Management, Co-Director, Doctoral Program, Health Services Research & Policy, Graduate School of Public Health
Kyle Whittinghill, Lecturer and Undergraduate Advisor, Department of Geology and Environmental Science, Dietrich School of Arts and Sciences
Moderator:
Frank Wilson, Assistant Professor of Sociology and Criminal Justice, University of Pittsburgh at Greensburg, and Past President, University Senate
---
Funding Opportunity
To support the development of OER the Provost is providing funding for faculty to adapt, adopt, and/or create OER for an existing course. For information on funding range, eligibility, and more, view the OER Funding Application.
Grafik: Markus Büsges, leomaria [CC BY-SA 3.0], via Wikimedia Commons