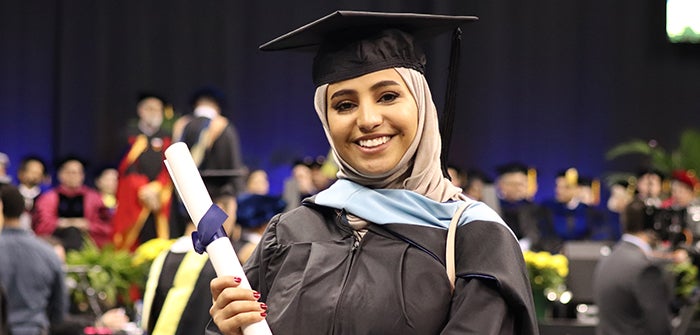 Measuring the Value of a Pitt Degree
The University of Pittsburgh commissioned Gallup, Inc. to survey recent alumni, as well as current students in the fourth study, about their experiences as Pitt undergraduates and in the workplace.
Beginning in 2015, over the course of the four-part research project, Pitt and Gallup collected more than 20,000 surveys and conducted 10 focus groups.
The Gallup Studies have had meaningful impact on the development or enhancement of new and existing initiatives, programs, and resources at the University of Pittsburgh. Jump to Impacts.