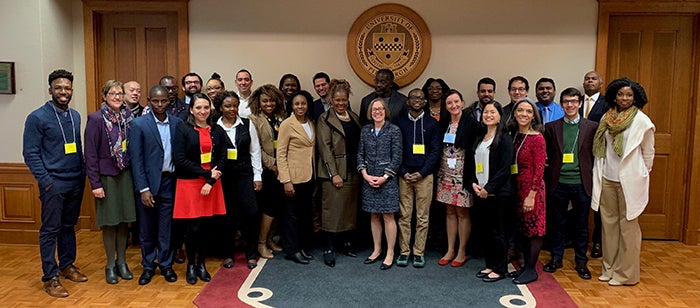 The University of Pittsburgh is dedicated to recruiting, retaining, and recognizing an excellent and diverse faculty. Our success is dependent on identifying high-quality faculty from varied backgrounds and academic disciplines, with a broad range of perspectives and experiences, who will become part of a university that is committed to a diverse, inclusive, and vibrant community.
Our commitment to promoting diversity and inclusion was a cornerstone of the The Plan for Pitt (2016-2020). We aspire to be a university community that embodies diversity and inclusion as core values that enrich learning, scholarship, and the communities we serve. We want to celebrate differences and develop a rich understanding of the value of diversity—the many benefits of bringing diverse groups together. By welcoming and supporting faculty, staff, and students from different backgrounds and experiences, we strengthen the entire Pitt community.
Why Diversity Matters
We embrace diversity in our student body, and in our faculty and staff. A diverse faculty assures we can:
Deepen our scholarship and enhance opportunities for innovation, creativity, and problem solving
Provide an enriched learning environment for our students, and empowers us to help mentor, guide, and motivate a similarly diverse student body.
Embrace the complexity presented by important local, national, and global societal issues from a teaching and research vantage point.
We are an inclusive institution. Everyone is valuable and should feel valued.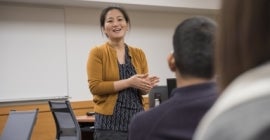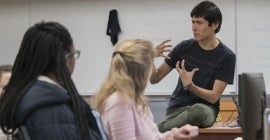 Retention Starts at Recruitment: Recruiting for Diversity and Excellence
When looking to recruit diverse faculty, search committees need to actively recruit and not merely screen applicants by preparing for, and implementing, a fair and robust search. You'll find advice on how to generate a diverse pool of candidates, articulate job qualifications, develop an effective recruitment strategy, strengthen search selection processes, establish benchmark evaluation criteria, and overcome implicit bias.