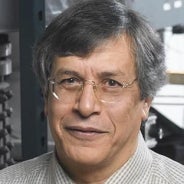 Morsi Receives Distinguished Achievement Award
Badie Morsi, professor and director of the Petroleum Engineering Program, was awarded the Society of Petroleum Engineers' Regional Distinguished Achievement Award for Petroleum Engineering Faculty.
---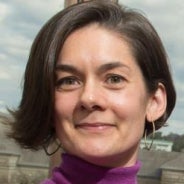 Page Achieves AERA Early Career Award
Lindsay Page, associate professor in the School of Education and research scientist in the LRDC,  received the 2020 Early Career Award from the American Educational Research Association.
---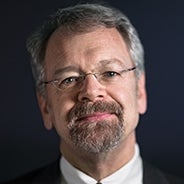 Kemerer Wins Best New Author Award
Pitt Business professor Chris F. Kemerer has received the Best New Author Award from business case publisher Ivey Publishing.
---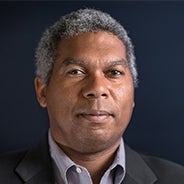 Harper to Co-Chair AOM Racial Justice Committee
Pitt Business faculty member Paul T. Harper has been named co-chair of the Racial Justice Committee of the Social Issues in Management Division of the Academy of Management.
---
Bedewy Earns NSF's EAGER Award
Mostafa Bedewy, assistant professor of industrial engineering, received a nearly $245,000 EAGER award to study a new scalable laser patterning process for directly growing tailored nanocarbons on flexible polymers.
---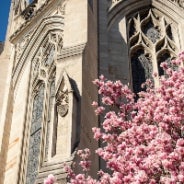 Swanson School Receives $1.9 Million From US DOE
Pitt's Swanson School of Engineering received a total of $1,868,500 in faculty and student awards from the DOE's Nuclear Energy University Program in support of three projects.
---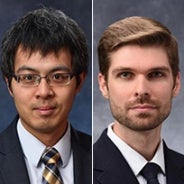 Researchers Study Efficient Data Storage
Pitt engineering researchers Feng Xiong and Nathan Youngblood secured a $500,000 NSF award to study how to store data more efficiently using optical and electrical techniques on 2D materials.