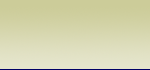 ---

Next: The First Women Students
---
© 2003 University of Pittsburgh Office of the Provost
---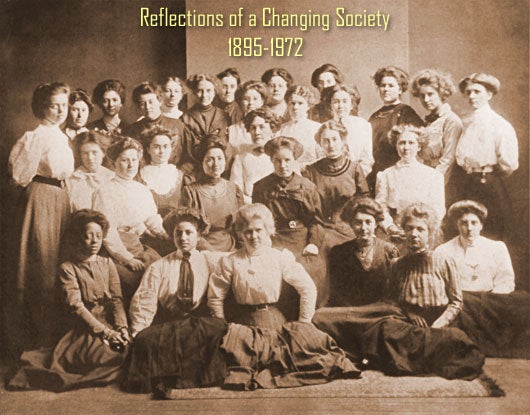 This web site highlights the changing interests and activities of women in the university in the last 100 years, and the attitudes that affected the participation of women in higher education. The story begins with the enrollment of the first women students in 1895 and ends with the opening of the Women's Studies Program in 1972, a date in Pitt's history that marks a new period of growth and advancement for academic women.
The web presentation is based on a 1987 photographic exhibit of the same name, sponsored by the Provost's Advisory Committee on Women's Concerns for the University of Pittsburgh's bicentennial celebration. The exhibit and this web site was directed by historian Carolyn Sutcher Schumacher, Ph.D. The web site design is by William Johnston of the University of Pittsburgh Center for Instructional Development & Distance Education (CIDDE).
Women in the college, Owl 1911.