Home
Academic Accolades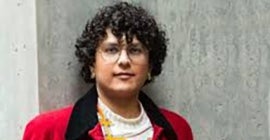 Gill-Peterson Wins Lambda Literary Awards Prize
Julian Gill-Peterson, an assistant professor in the Department of English, received top honors in the category of Transgender Nonfiction during the 31st Annual Lambda Literacy Awards in June.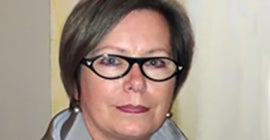 Hall Receives Outstanding Educator Award
Martica Hall, professor of psychiatry, psychology, and clinical and translational science, recently received the Mary A. Carskadon Outstanding Educator Award for excellence in education related to sleep and circadian research.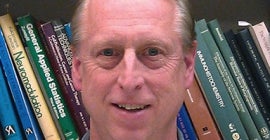 Meriney Receives Neuromuscular Disease Research Grant
Pitt's Stephen D. Meriney has received one of 26 The Muscular Dystrophy Association (MDA) grants for rare neuromuscular disease research.