Each year, the Office of the Provost is pleased to recognize individuals and who demonstrate educational excellence in areas such as mentoring, diversity in the curriculum, and innovation in education, and to support new projects that show promise for personalizing students' educational experiences.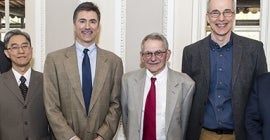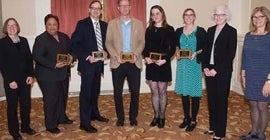 Provost's Diversity in the Curriculum Award
The Diversity in the Curriculum Award celebrates and rewards Pitt faculty who make diversity and inclusion a part of their teaching practices.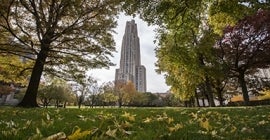 Provost's Innovation in Education Awards
Each year, the Provost's Advisory Council on Instructional Excellence invites proposals for its Innovation in Education Awards program recognizing University faculty for projects that aim to enhance teaching at Pitt and advance teaching models overall.